Data Collection for Product Testing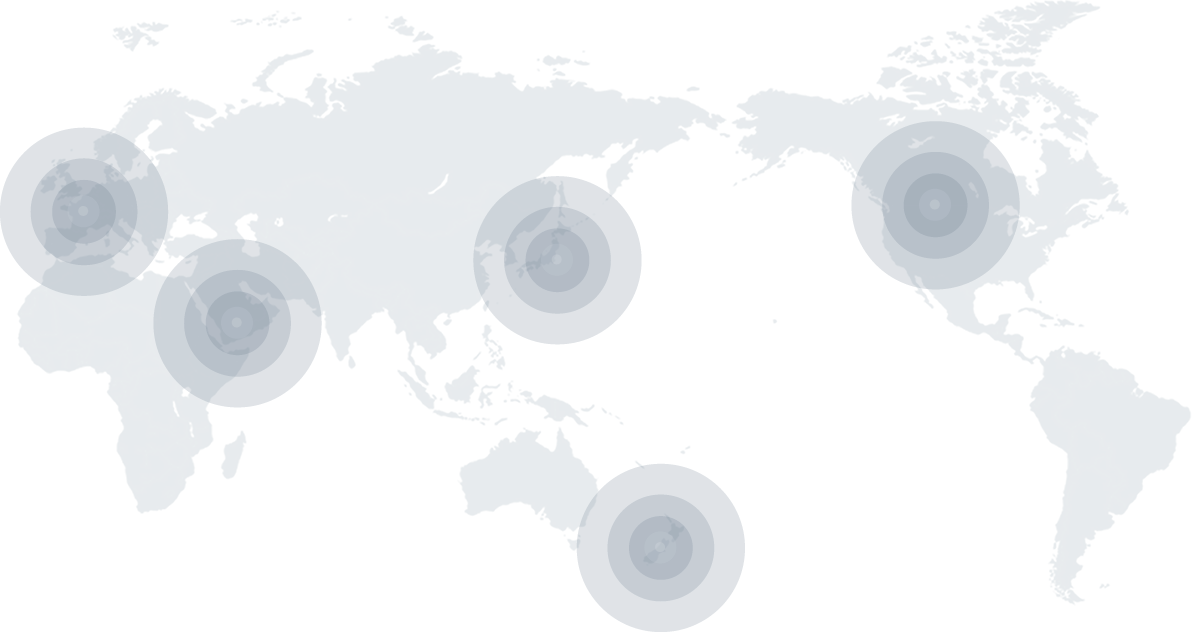 MIRAI DATA's experience in carrying out data collection projects all over the world allows us to deliver test results that meet our customers' diverse requirements.
01

Education System Services

Local surveys and localized management.

02

Management Services

Management and support of overall progress; defining outcomes.

03

Test Driving

Conducting test drive projects worldwide.

04

Engineering Services

Jig making, vehicle modifications; wide-ranging support with measurement software.

05

Operations Services

Operations and data analysis for Vector products and other measurement software.